Jump to:  | DIRECTIONS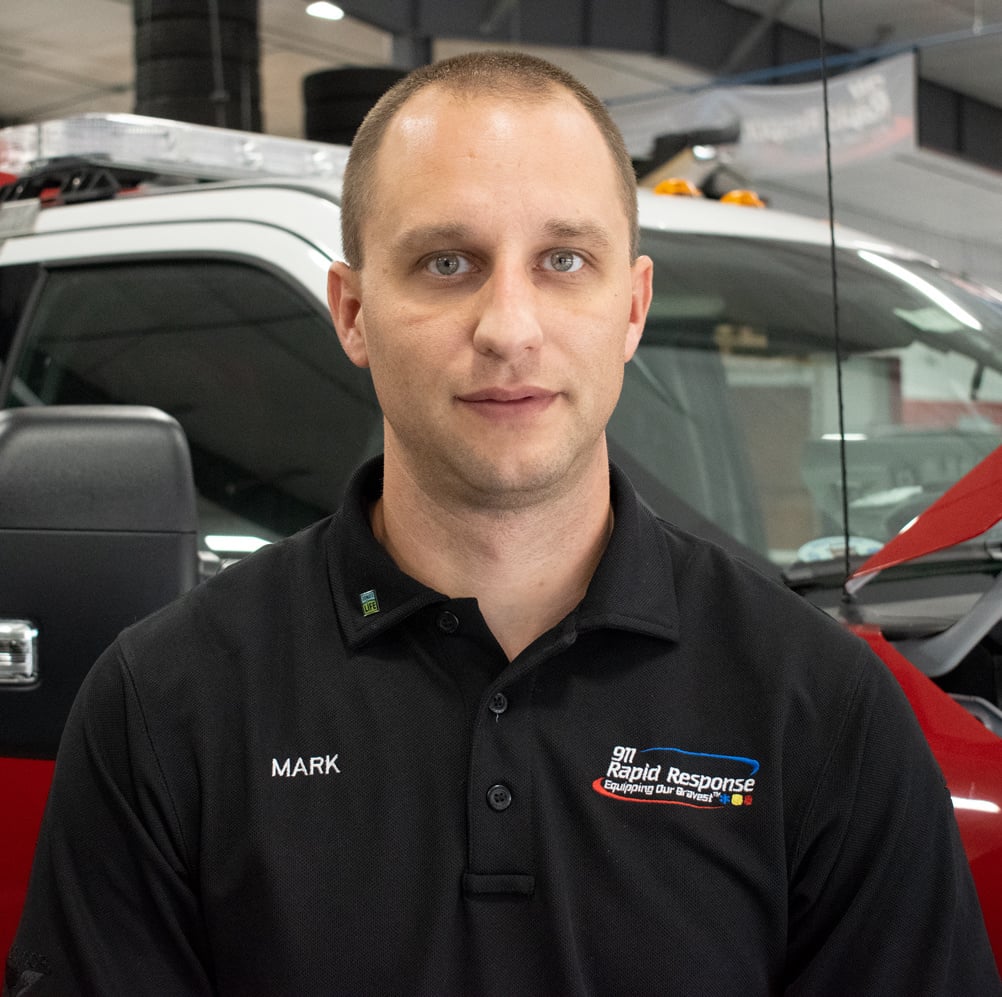 Mark Sallada
Message from The Founder & Owner
911 Rapid Response opened doors in 2006 with two simple goals. To supply our heroes with the equipment they need, and to build custom vehicles above customers' expectations. We offer public safety equipment to keep you safe while responding and on scene at emergency calls. Our showroom is packed with emergency equipment, police gear, EMS supplies, traffic safety supplies and much more. We carry just about every major brand, and if you're not finding quite what you're looking for, give us a call and we'll be glad to help you out. Our install shop is always loaded with vehicles, ranging from Police, Fire, EMS to even commercial vehicles.
We're unique in that we offer a true, one-stop shop to our customers. From the time your vehicle is delivered to us, to the time it is ready for pickup, the vehicle never leaves our shop. All custom work, computers, cages, emergency lighting, sirens, to everything you can imagine is done 100% in-house; truly allowing us to ensure top quality, and pass on savings to our most valuable assets...our customers
The Team
Operations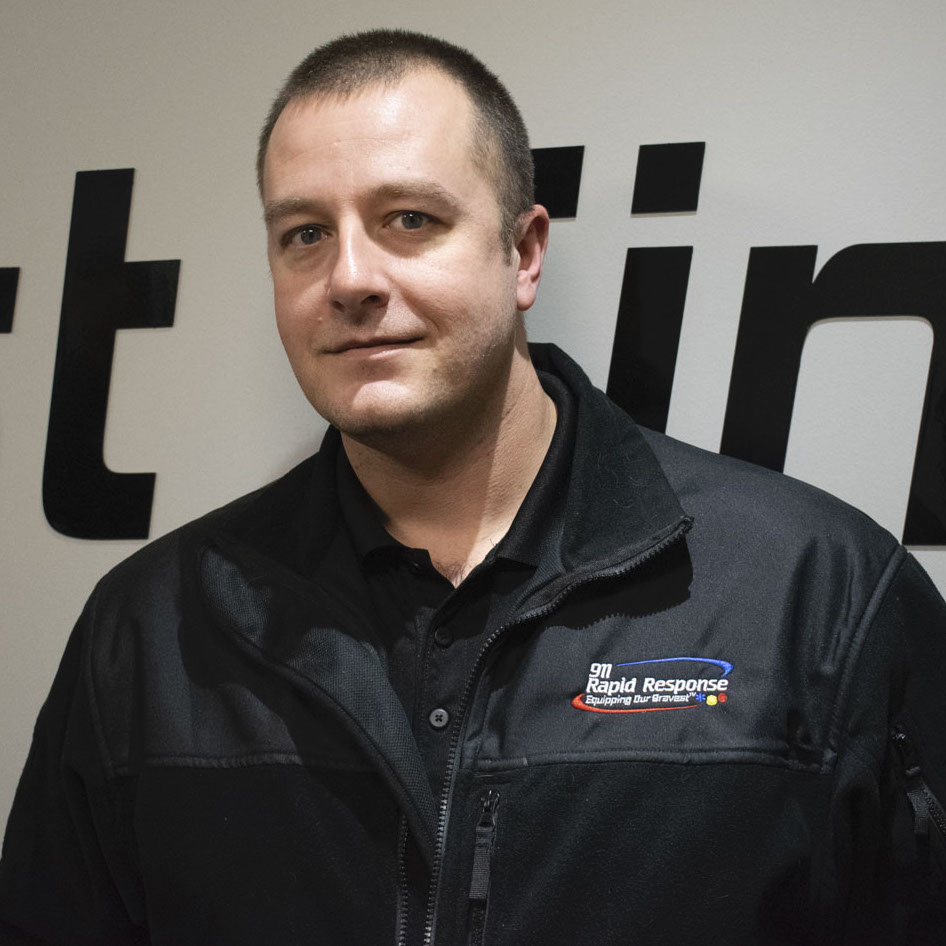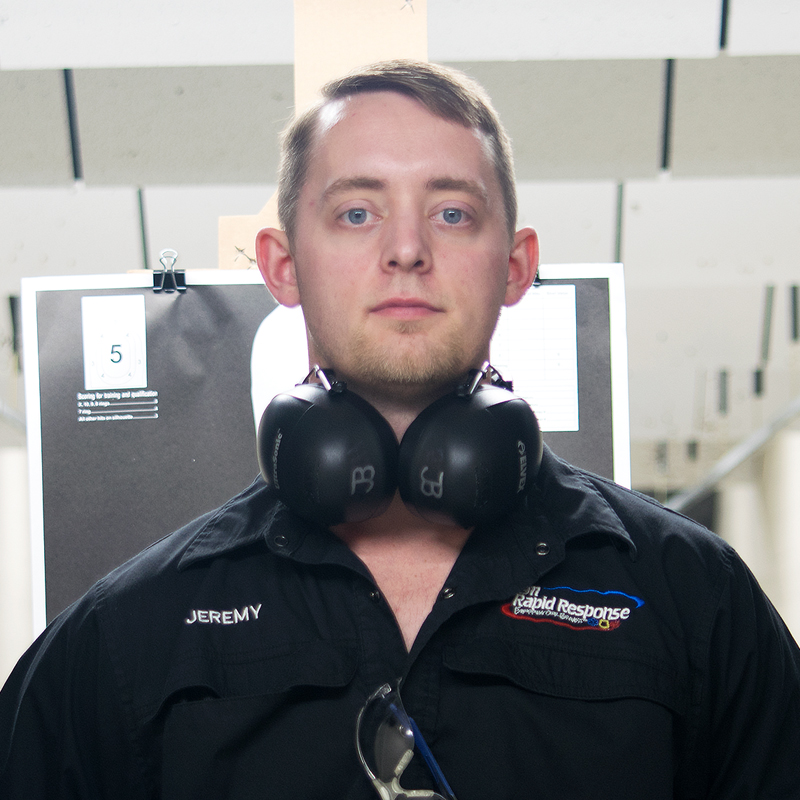 Jeremy
Retail Operations
Jeremy has extensive experience with firearms and is one of our Glock Armorers. As a shooting enthusiast and professional, he's happy to assist you in finding the firearm that best suits your needs. Jeremy also handles a lot of our In-Store sizing for ballistic protection. Whether you are looking for new gear or just need shooting advice, he's the guy to talk to. 
Sales Team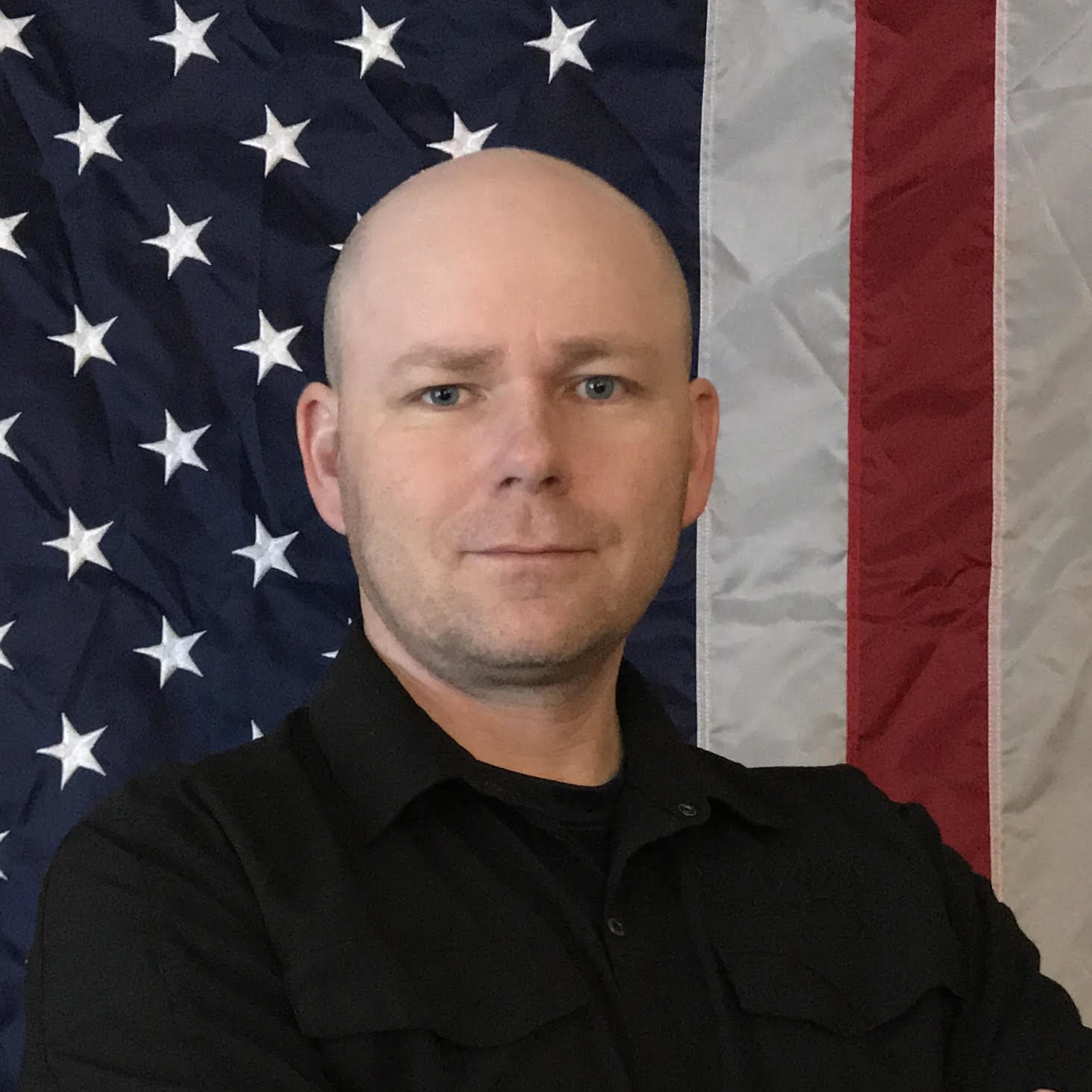 Ron
Outside Sales Rep for Northern PA and Southern New York
Ron has been in public service since becoming an EMT in 1994. He joined the US Army after high school and spent 4 years on active duty. After 9/11 he was recruited as one of the original members of the Pentagon Force Protection Agency's HazMat Response Division in Washington DC. He rejoined the military in 2007 and deployed to Afghanistan. After the military and a couple years as a civilian flight medic, he attended the police academy and is currently an officer in Tioga County. Beyond public service, his passion is critical skills education, teaching topics such as firearms, aircrew survival, and tactical medicine to civilians, police, and emergency responders. He lives near Mansfield with his wife, kids, and Libby; his spoiled Labrador Retriever.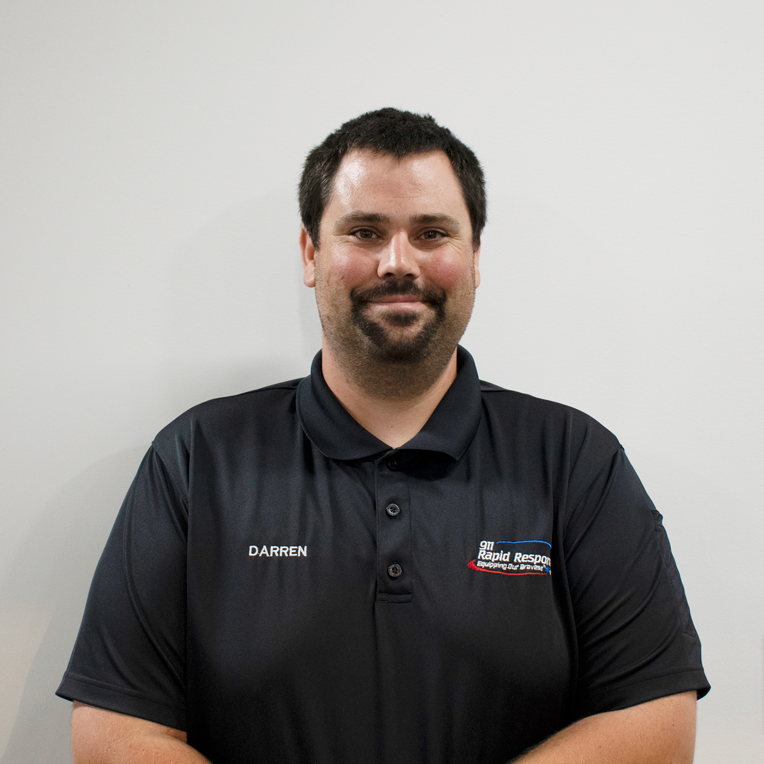 Darren
Sales Rep
Vehicle Upfitting Department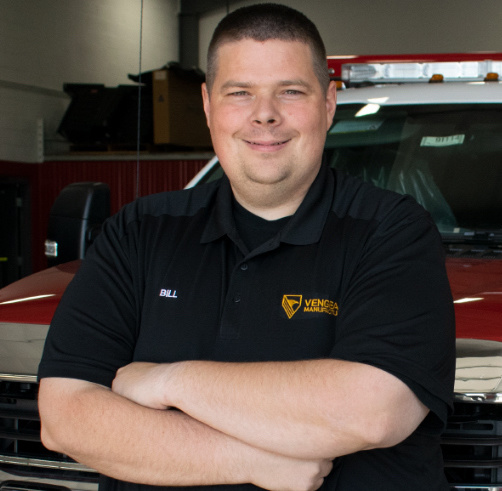 Bill
Vengeant Apparatus Manager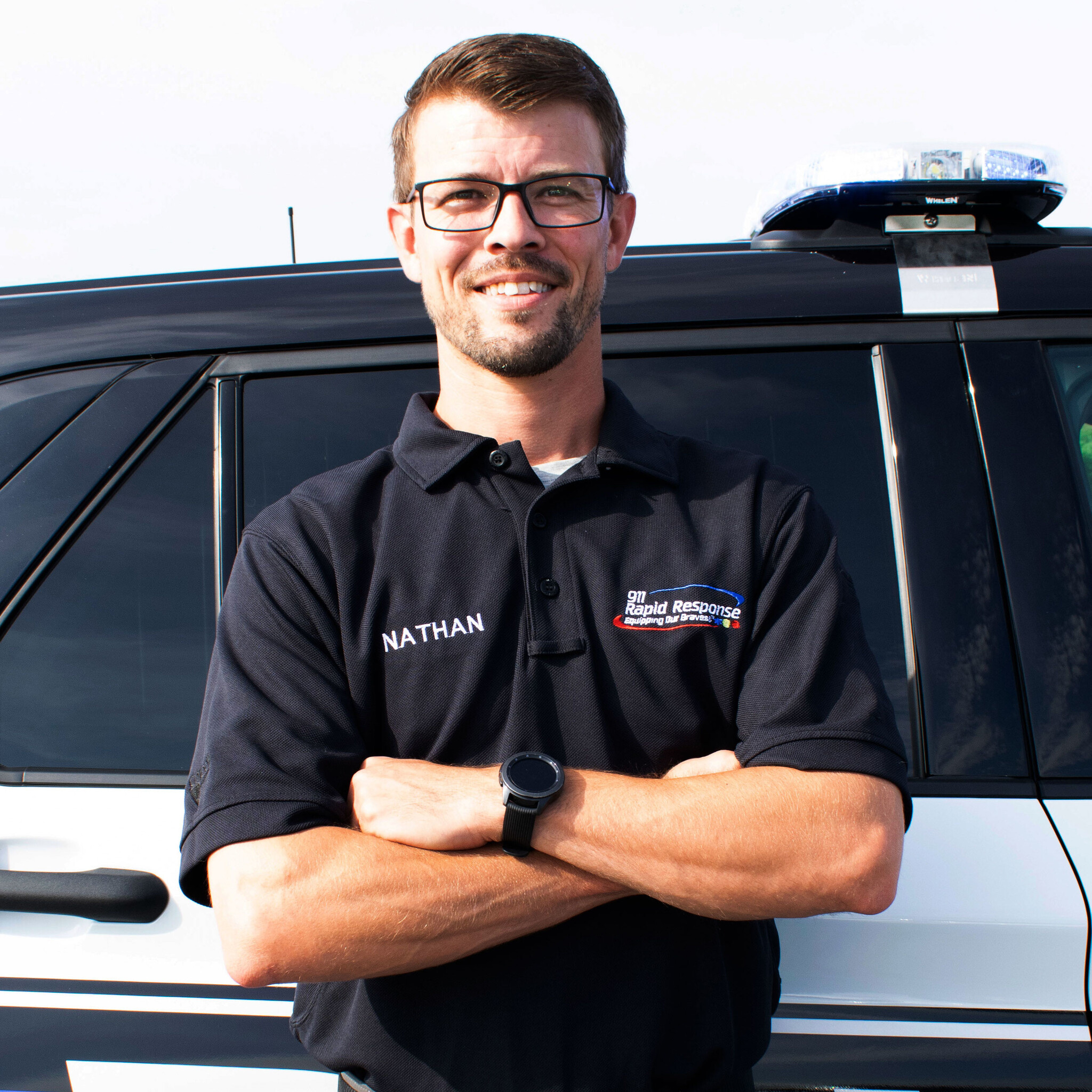 Shop Team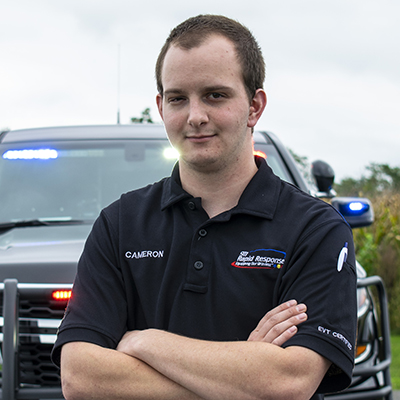 Cameron
Shop Tech
EVT Certified
Cameron has 3 years of electonics engineering schooling from Cumberland Perry VoTech. He also has 2 years of experience working on emergency vehicles.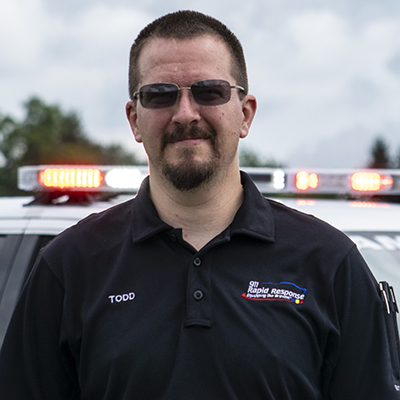 Todd
Service Technician
EVT Certified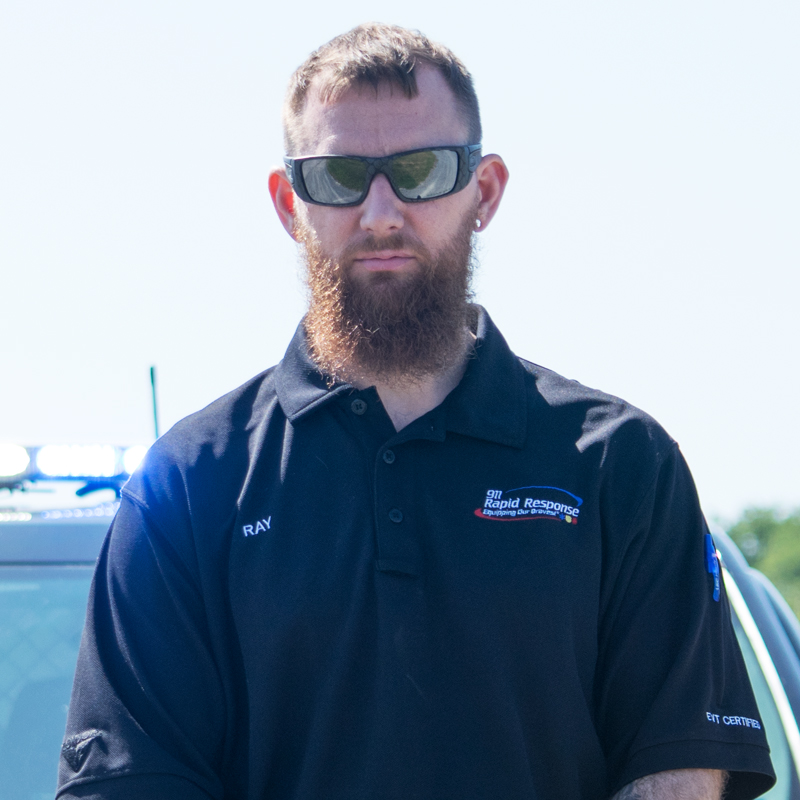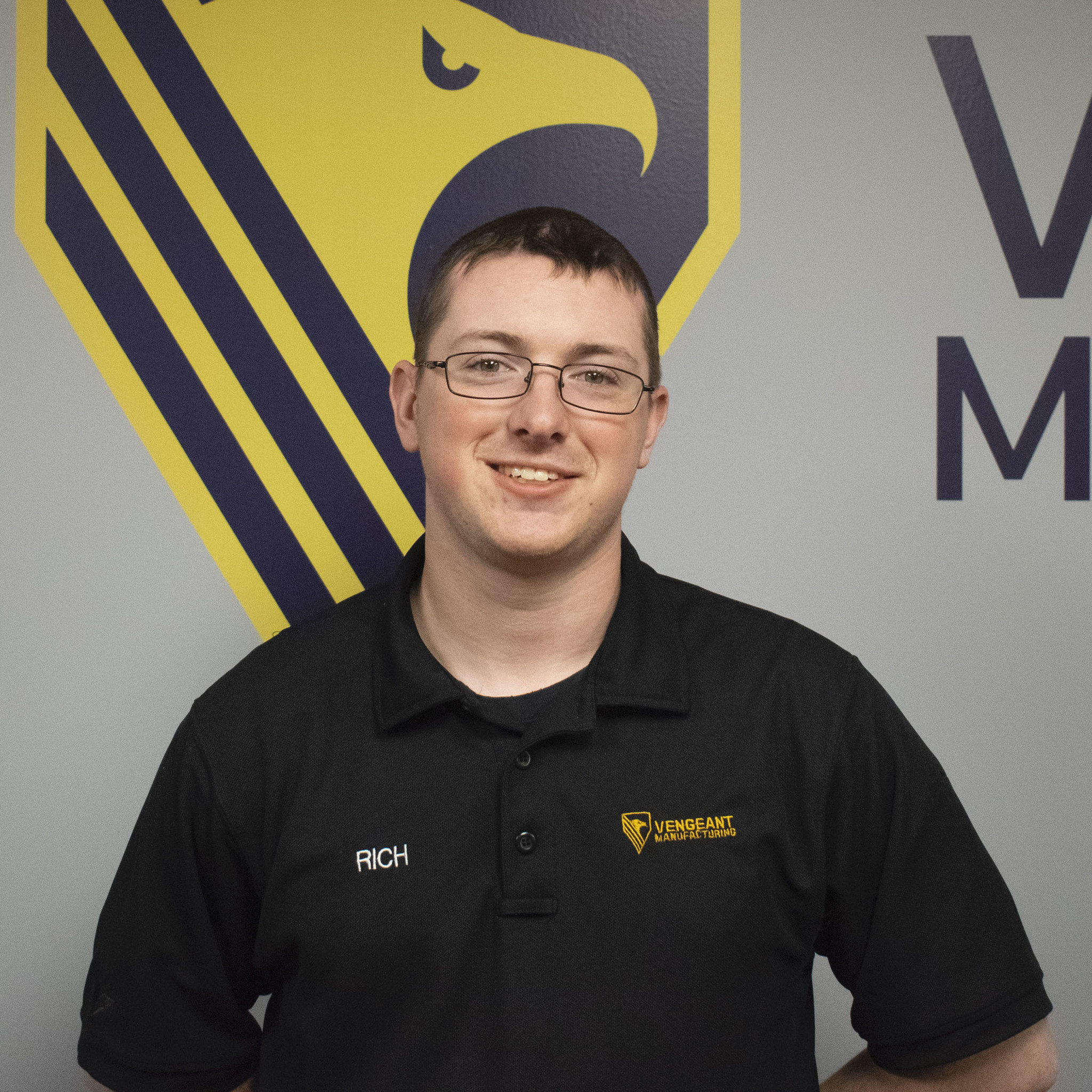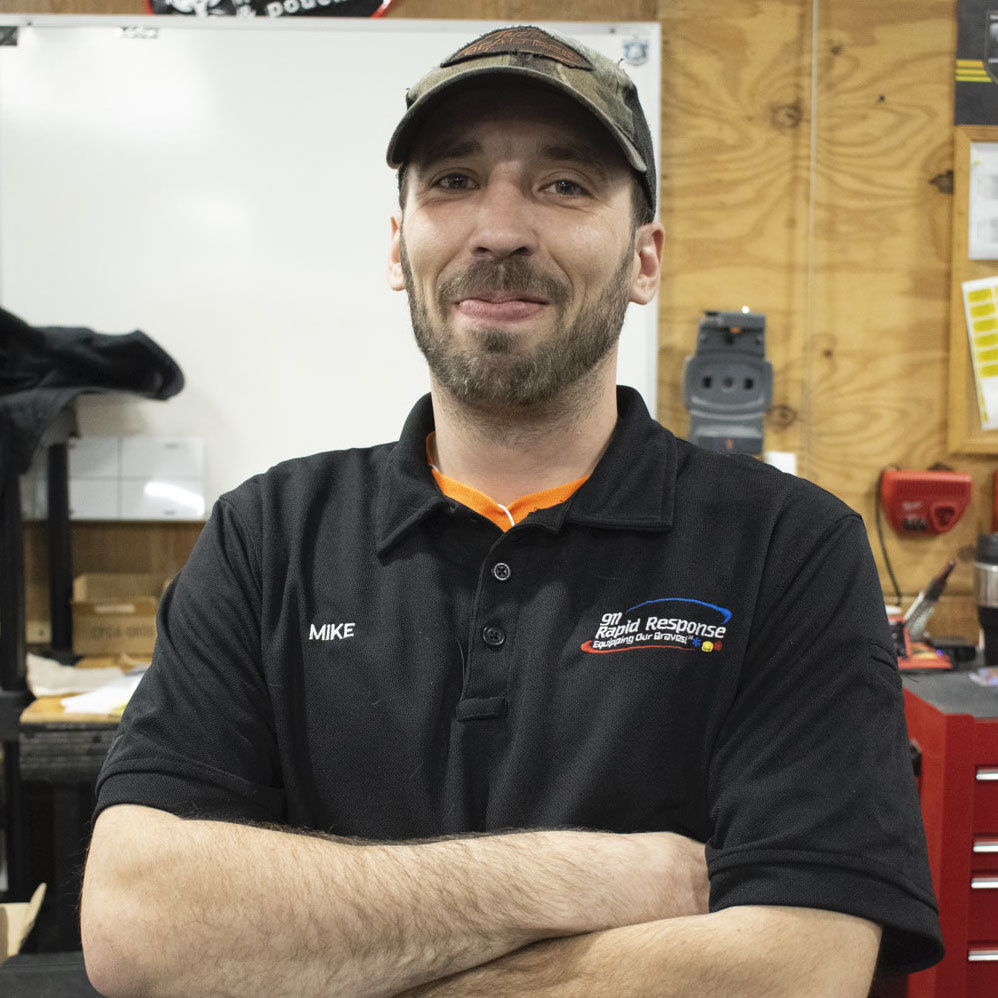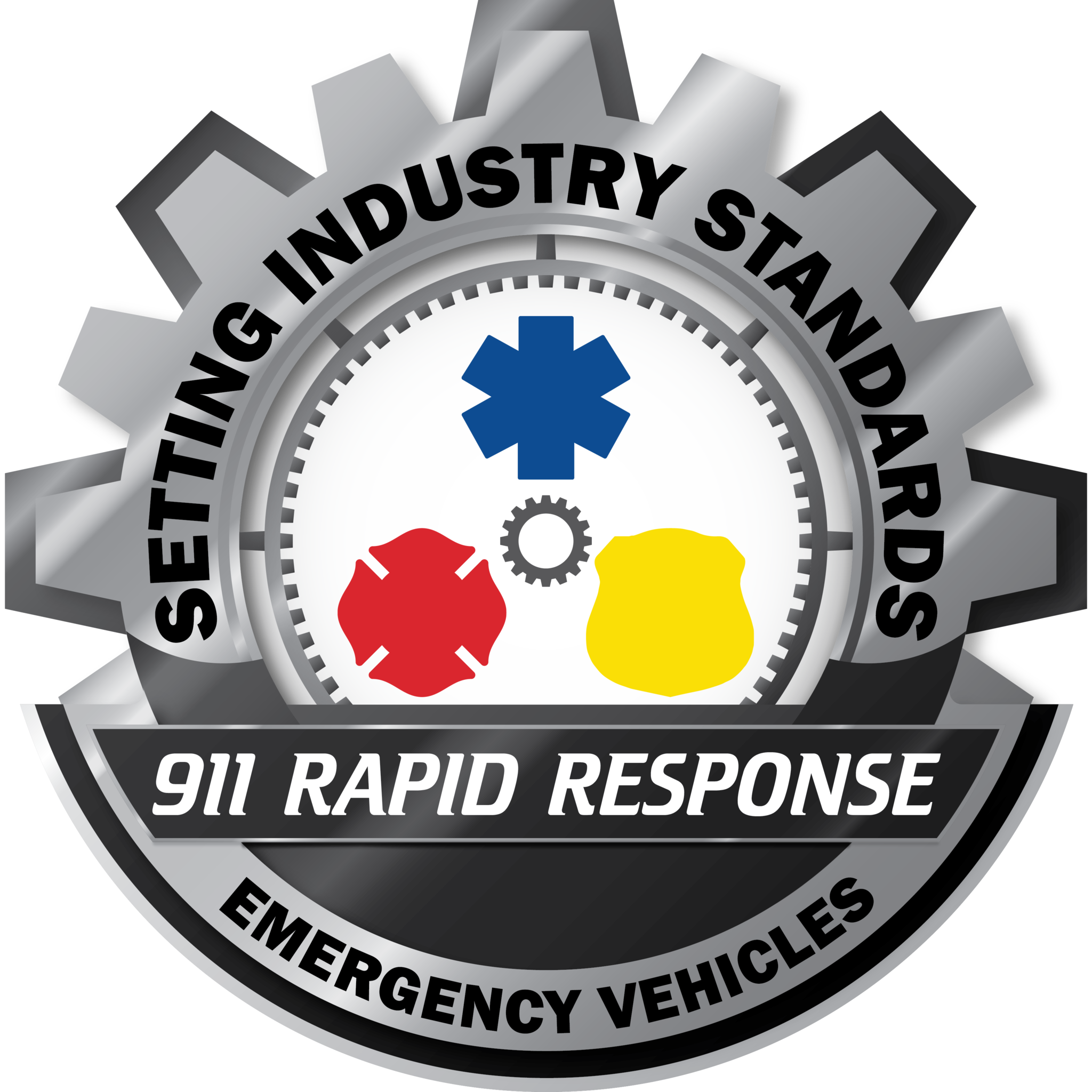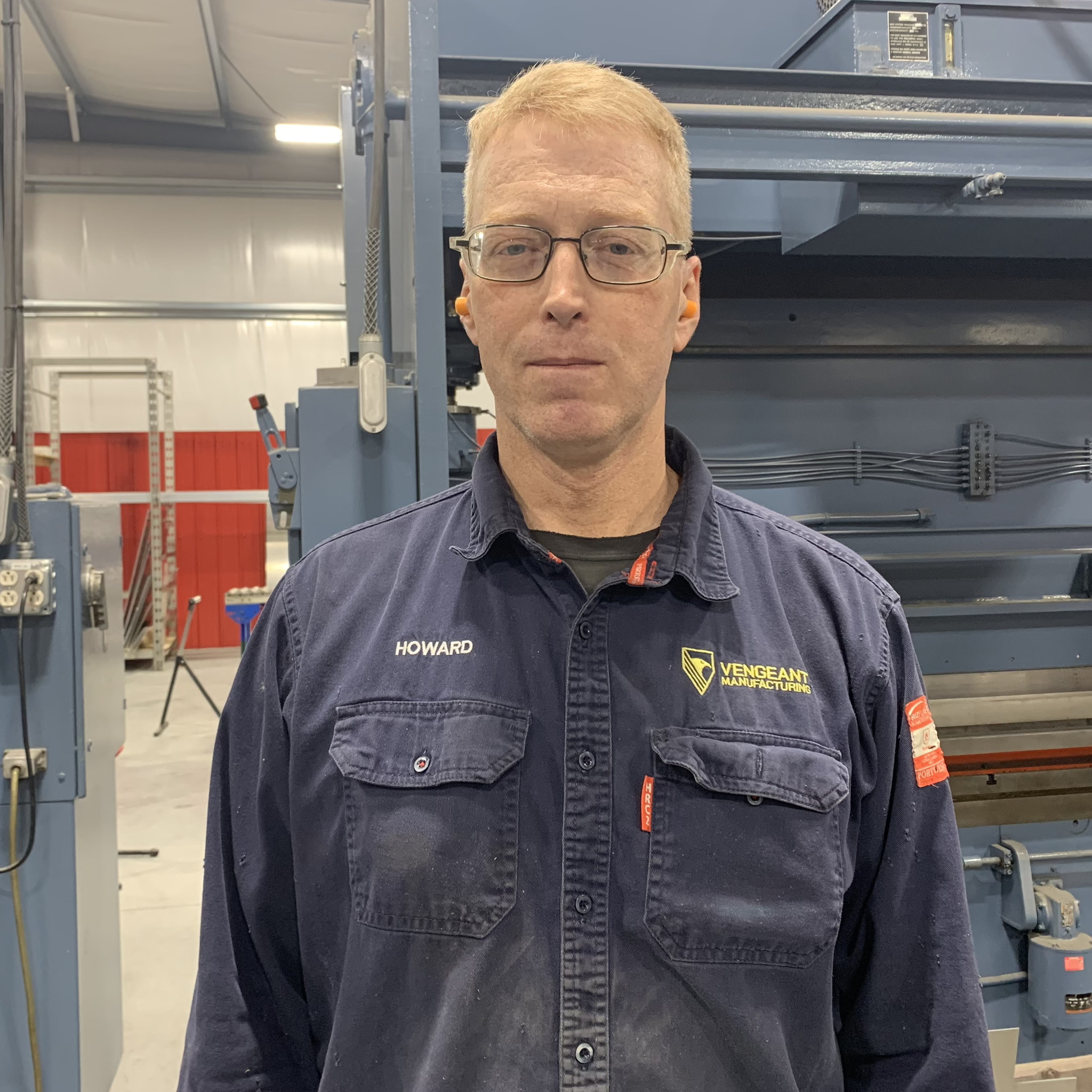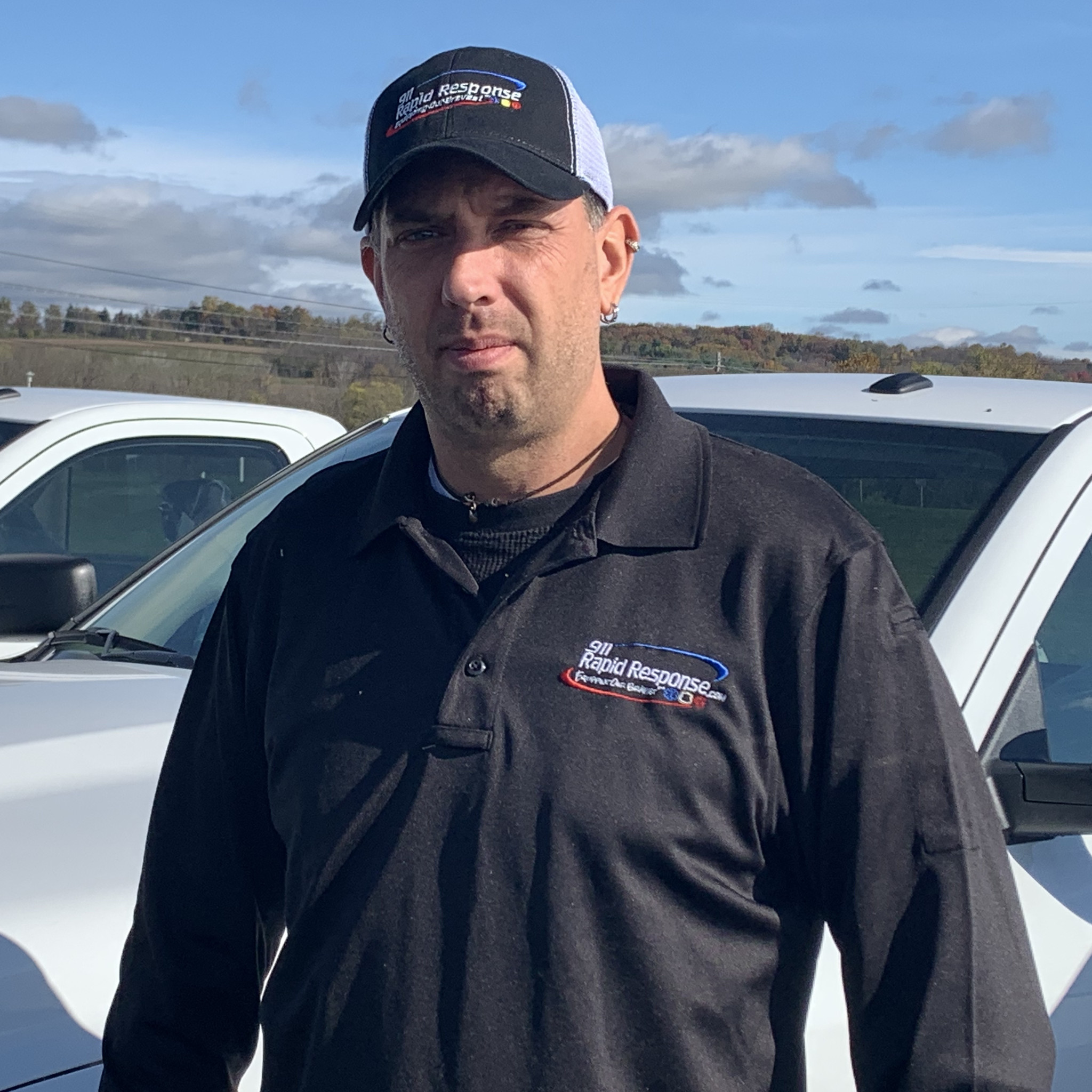 Retail Store Staff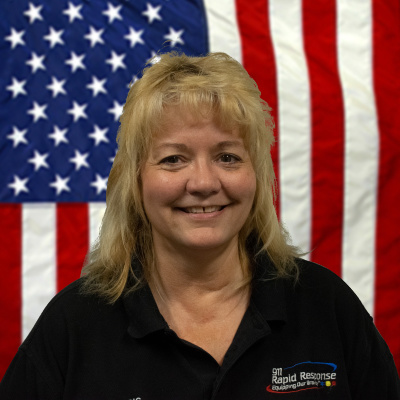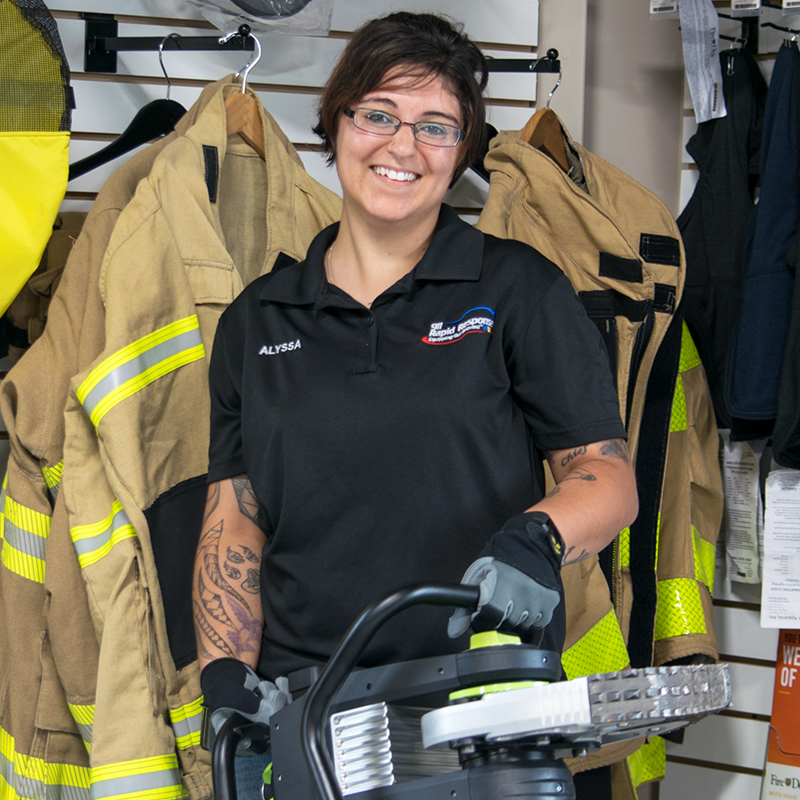 Alyssa
Sales Associate
Alyssa has been a volunteer with the Neversink Fire Company for 13 years. She enjoys furthering her education within the fire service. Alyssa also likes to do photography and spend time with her chocolate lab Huntress. In her spare time, she enjoys shooting bow and arrow and likes to hangout with her fire family and friends. 
Email Alyssa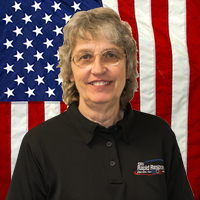 Joan
Sales Associate
"Mom" to all. Joan enjoys giving back to her community through Bellegrove Fire Company where she serves as the Assistant Fire Chief as well as EMS Chief. She is also the Treasurer/ Secretary for Special Unit 66 | Search & Rescue Team. God, Family, and Friends are most important in her life. Potter County is where memories are made with her children and grandchildren.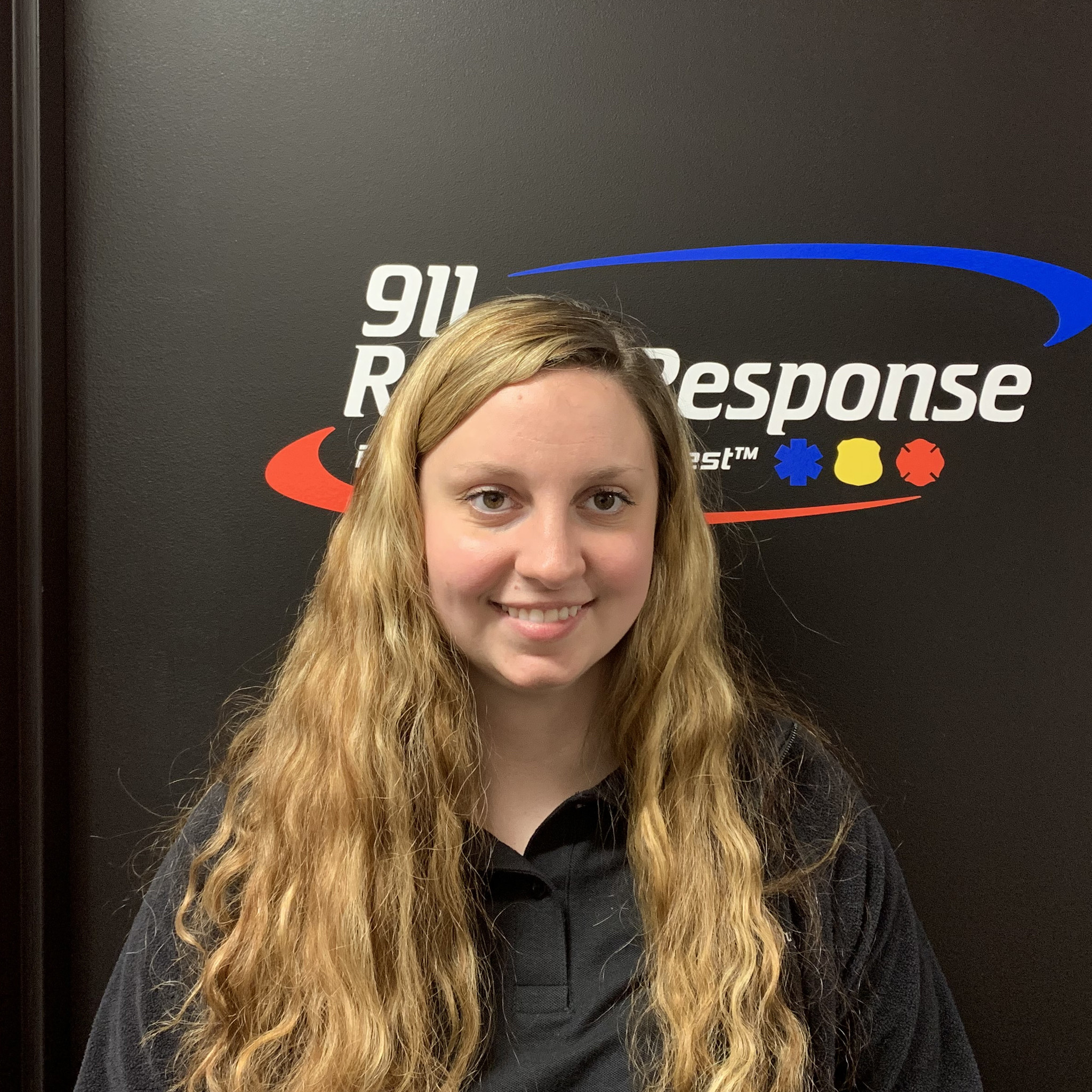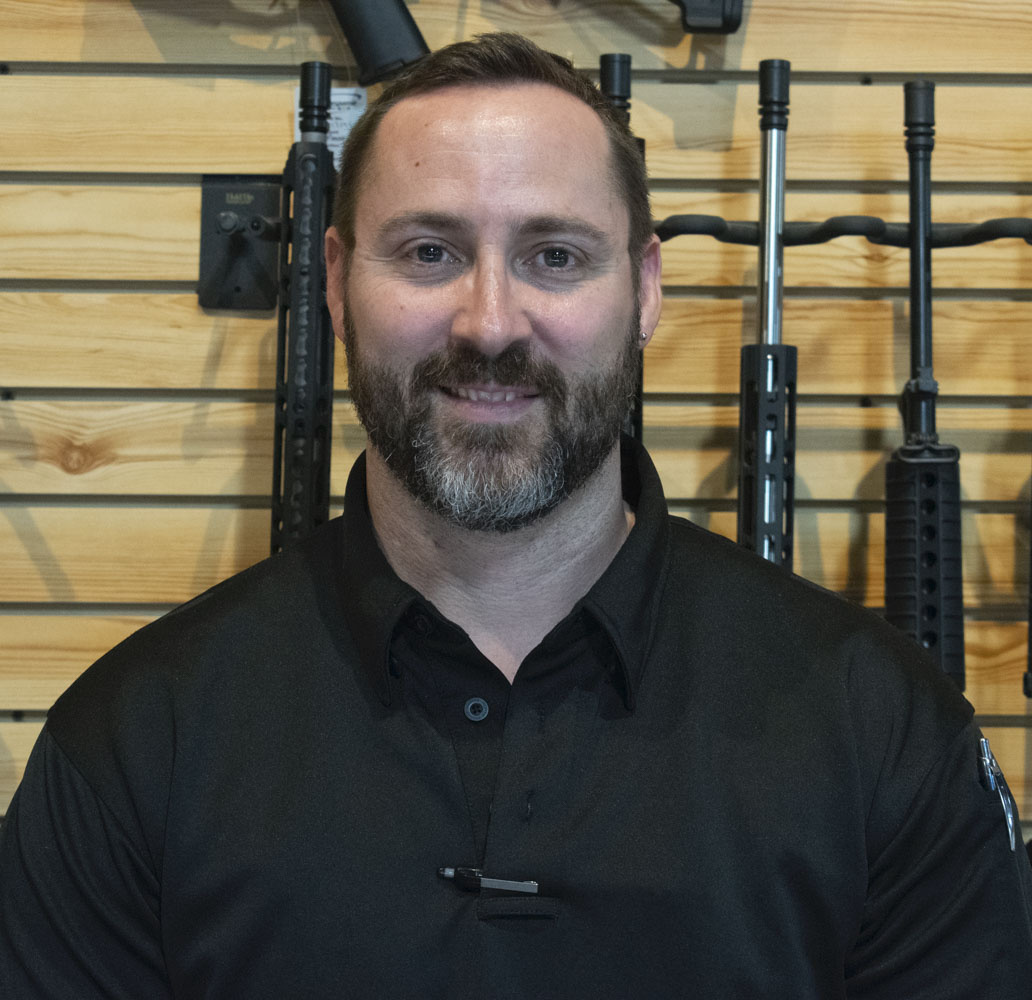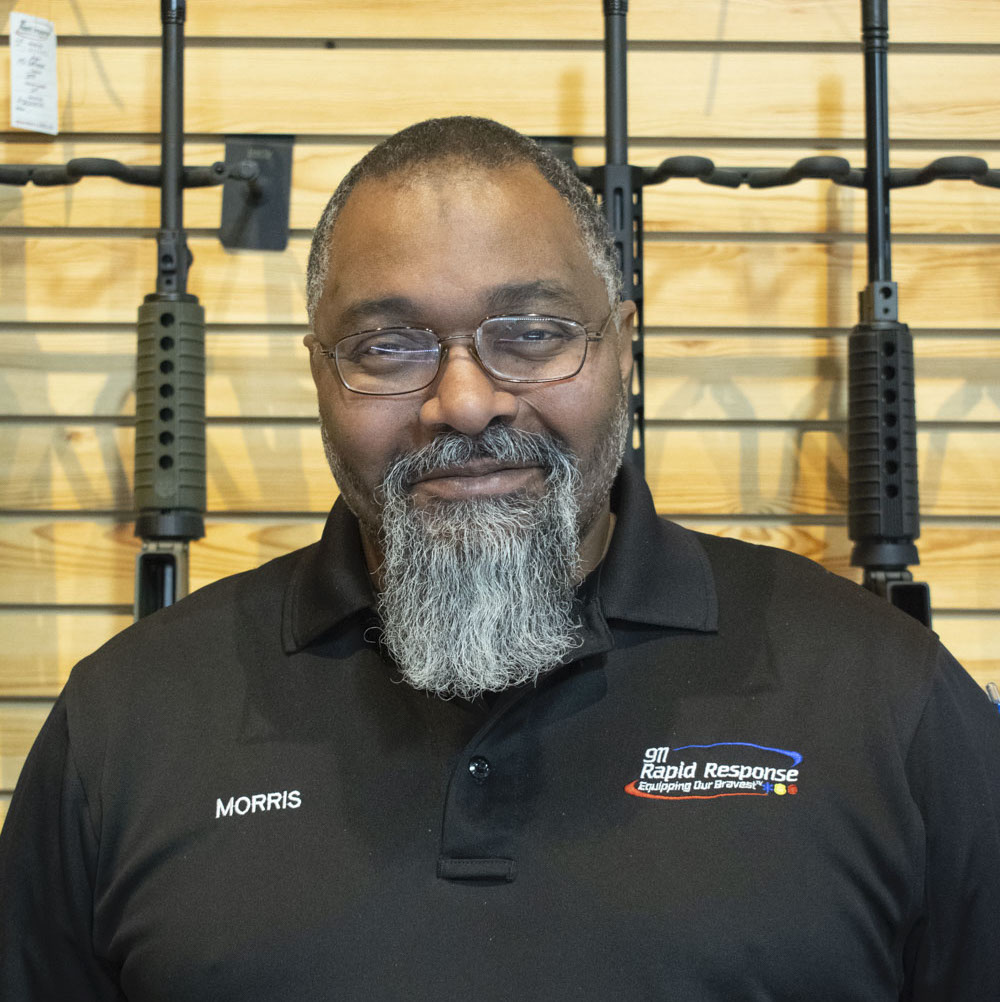 Morris
Firearms Associate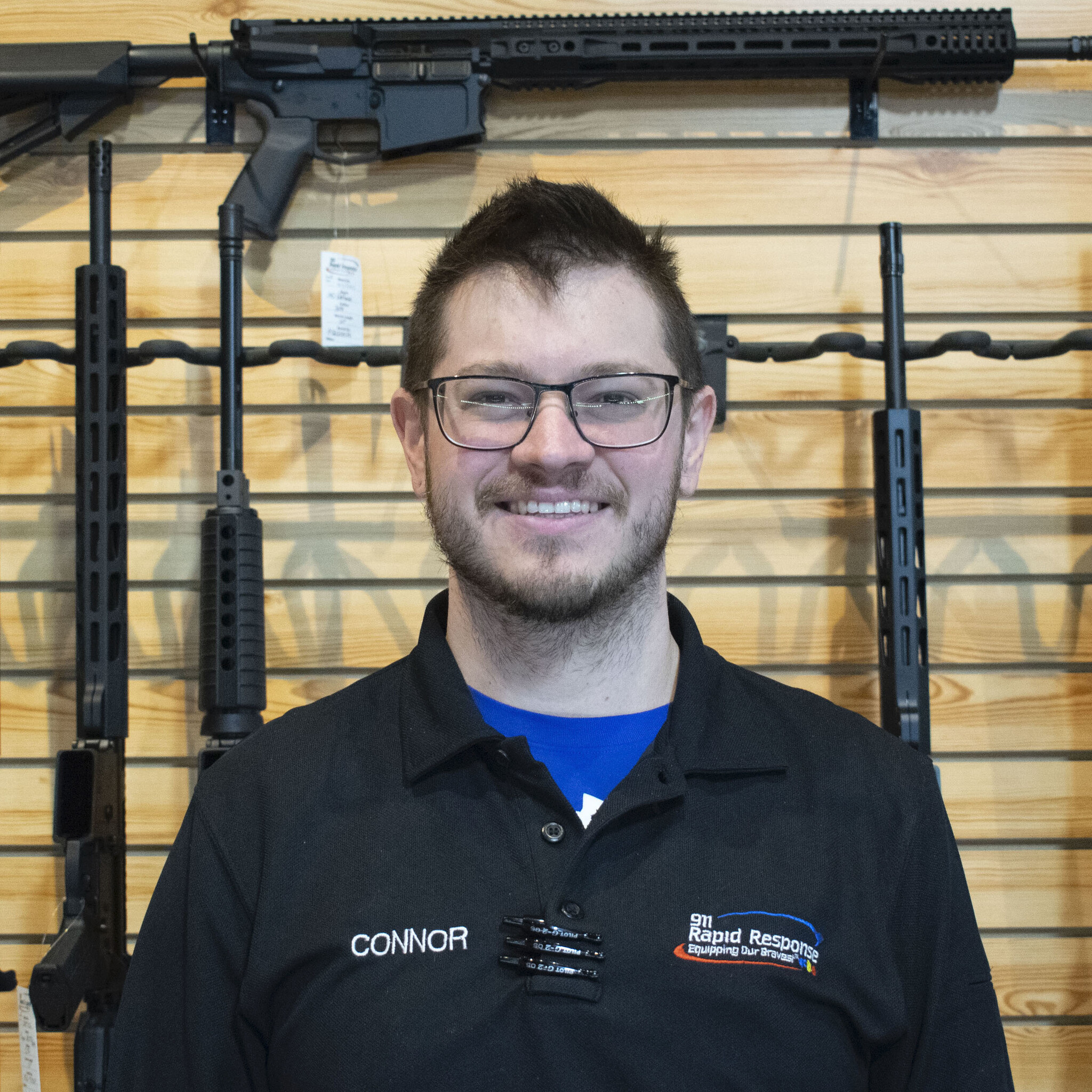 Connor
Firearms Associate
Graphics
PJ
Mark.It Graphics Manager
PJ has worked his whole career in the graphic/printing industry. He worked for 10 years in offset printing. PJ started with 911 Rapid Response in February of 2012 as a shop tech. Utilizing his knowledge in graphics and printing, he expanded the graphics department into the decal and sign shop it is today. He is very involved with his church along with softball and volleyball teams. He enjoys spending time with his wife and kids.
Email PJ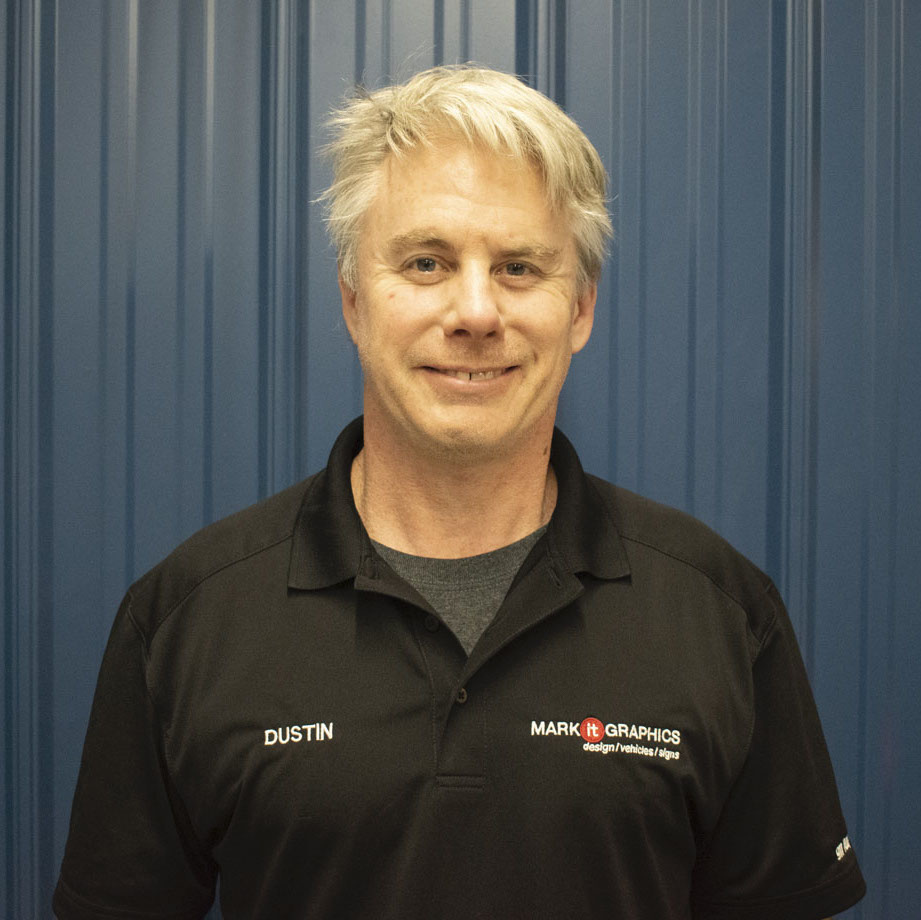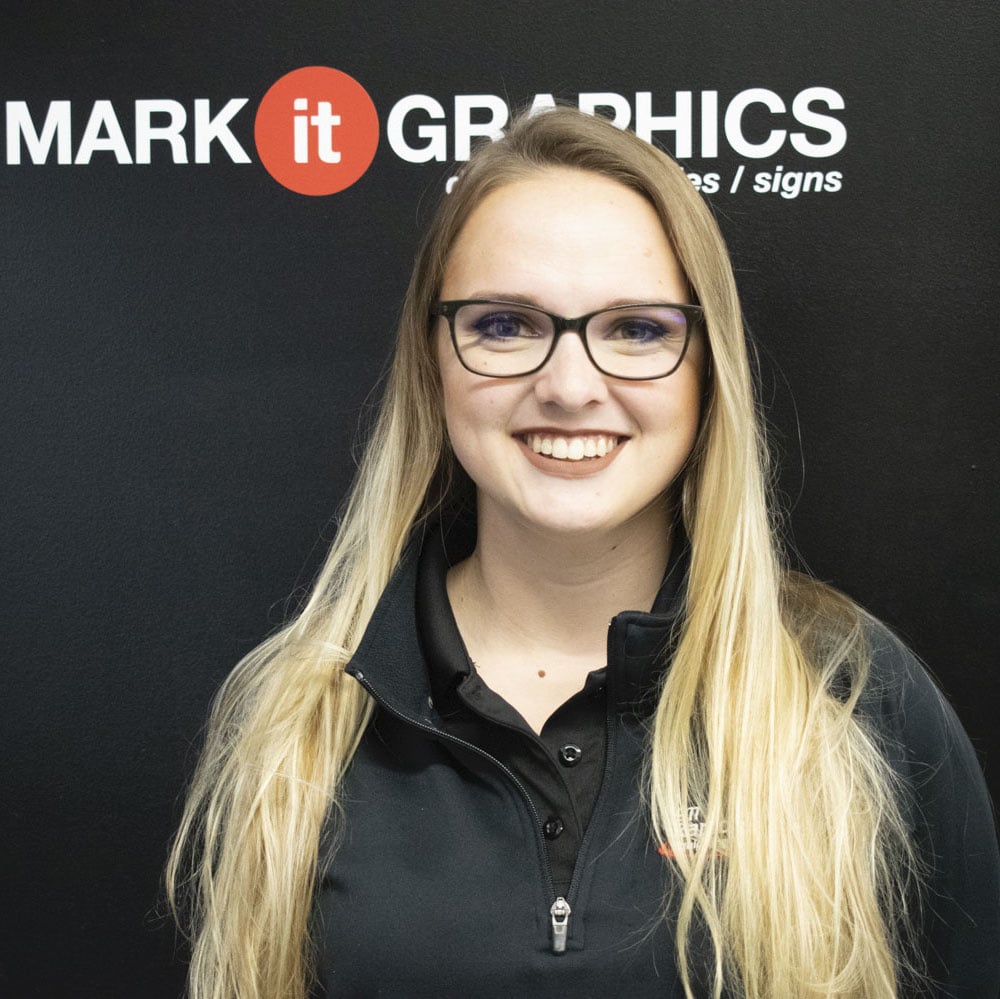 Marketing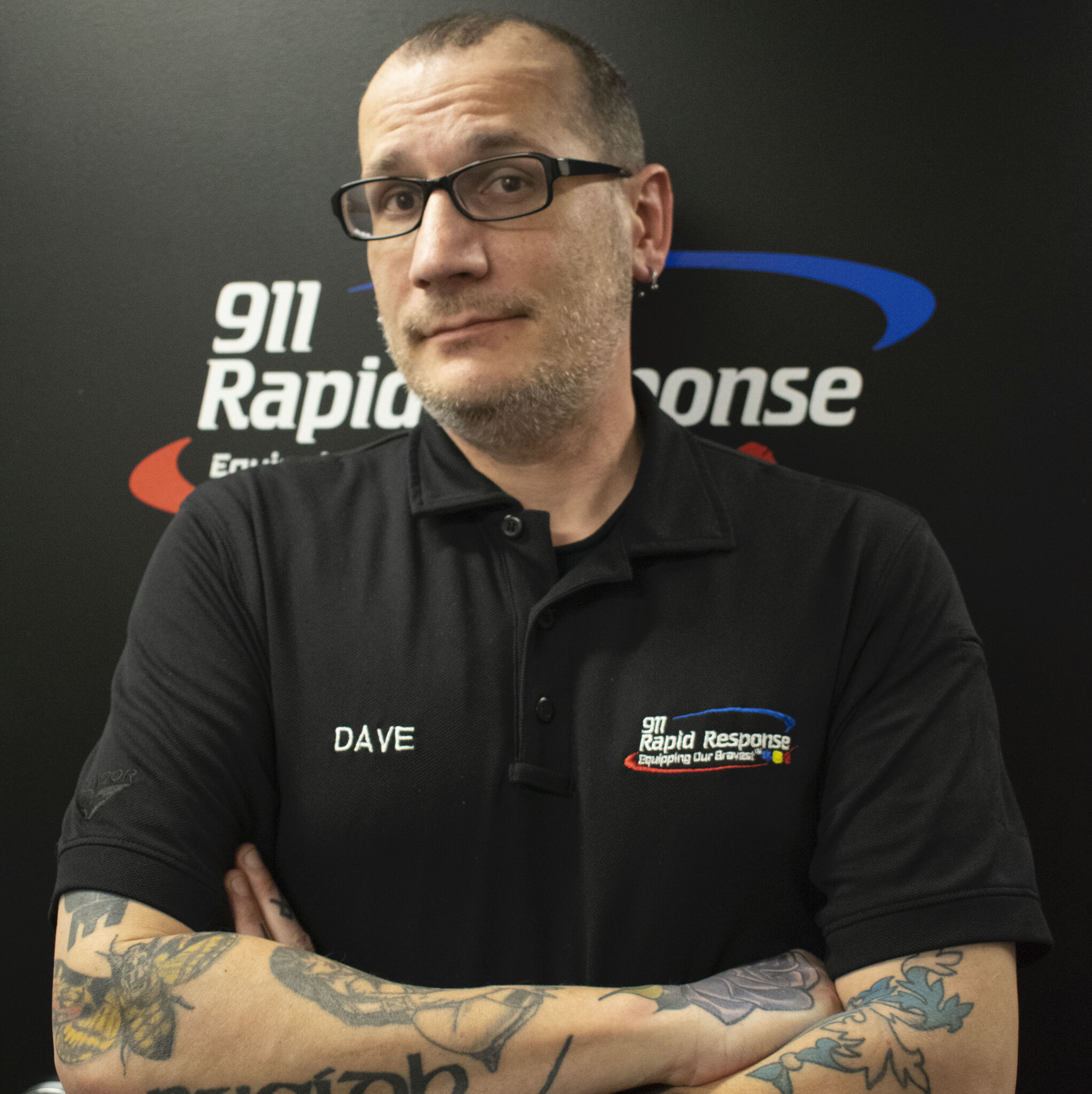 Accounting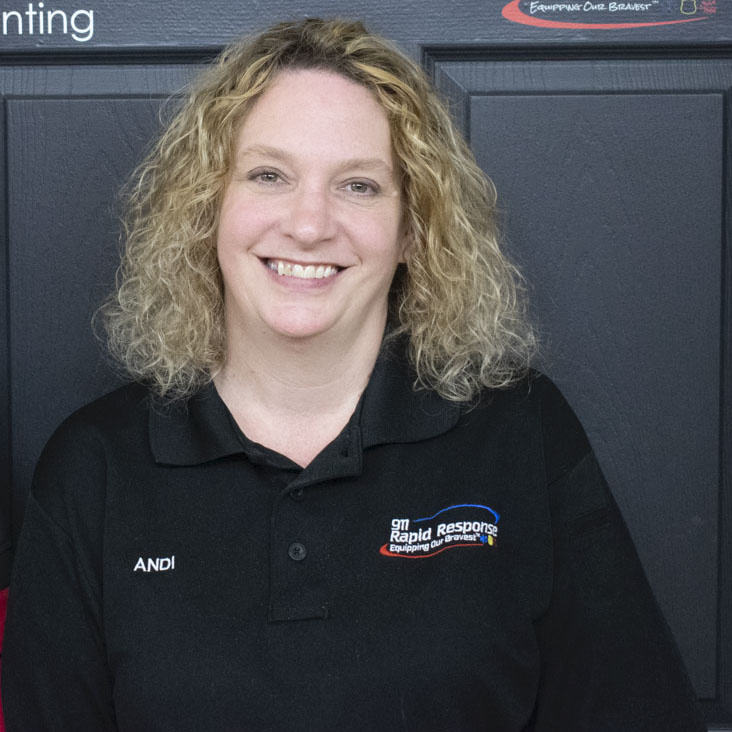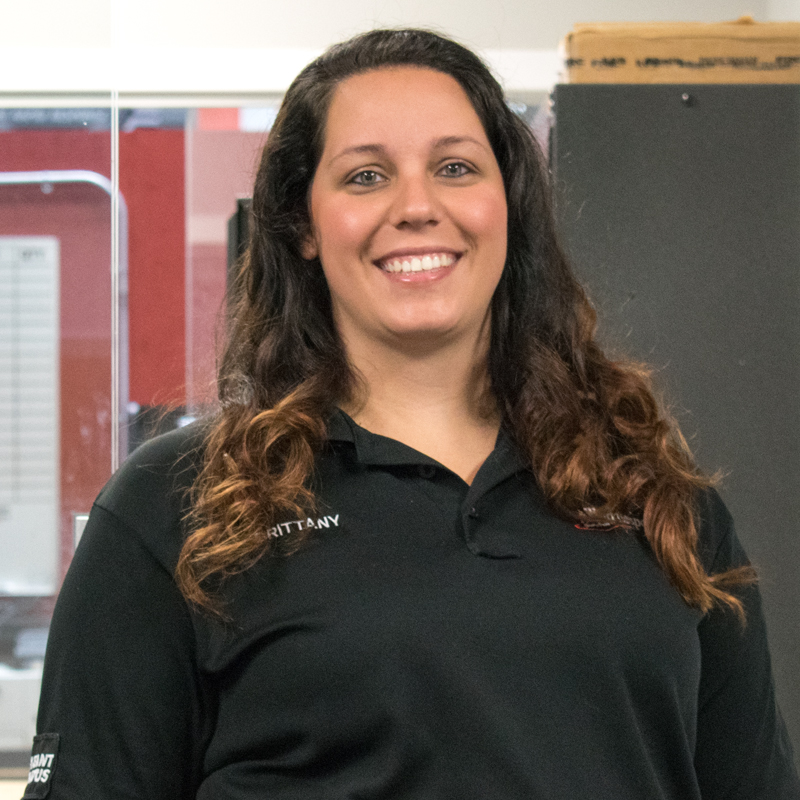 Directions
Public Safety Store Hours:
Monday - Thursday: 9:00 AM to 5:00 PM
Friday - Saturday: 9:00 AM to 8:00 PM
Sunday: 1:00 PM to 5:00 PM (Oct. 1 to Mar.1)


*Gun Range Closes 30 minutes prior to store closing.
700 West Main Street
Annville, Pennsylvania, 17003
Frequently Asked Questions
Q: What is 911 Rapid Response?
A: 911 RR is a multi-department company designed to provide services to emergency personnel and vehicles. We offer a number of services, both to Emergency Units and the Public as well.
Q: What are some services for Emergency Personnel?
A: We specialize in servicing emergency vehicle units, with a full mechanic shop as well as outfitting for different & specific job requirements from lighting, sound, control consoles, custom vehicle storage, and more!
Q: What are some non-emergency personnel services/services offered to the public?
A: We have an 8,000 sq. ft. Showroom/Public Safety Store located in Annville, PA. Our store is stocked with more than just emergency personnel products and vehicle accessories, including clothes, accessories, outdoor gear, gun shop, and more. We also provide Vehicle Services to the Public including PA Inspection and Oil and Lube services. Other services include Graphic Design and Printing, Custom Embroidery, Indoor Gun Range, Custom Built Trailers, etc.